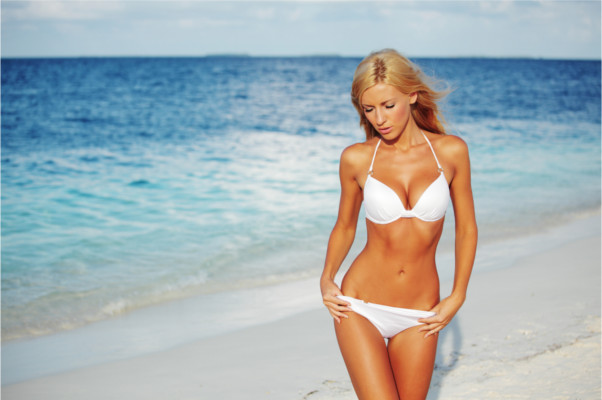 To celebrate the opening of our NEW SALON in GREAT CAMBOURNE we are giving away FREE spray tans ALL SUMMER!!!
To claim your FREE SPRAY TAN just book ANY SHELLAC NAIL SERVICE (Fingers OR Toes) at our CAMBOURNE salon this summer and receive a Sienna X FULL BODY SPRAY TAN absolutely FREE.
There is no limit on how many times you can redeeem this offer, every time you have a Shellac nail service (Fingers OR Toes) this summer the you can claim a FREE Sienna X spray tan ON US!!! 🙂
Terms:
1. Offer is valid from June 14th 2014 – August 31st 2014.
2. Offer can be redeemed after ANY full price Shellac nail service (Fingers or Toes) taken at our new Cambourne Salon.
3. Offer is open to all clients (New and existing).
4. Offer cannot be combined with any other special offer, discount voucher or treatment package.
5. Spray tans must be redeemed during the offer period (June 14th – Aug 31st) and will not be credited to client accounts after this period.