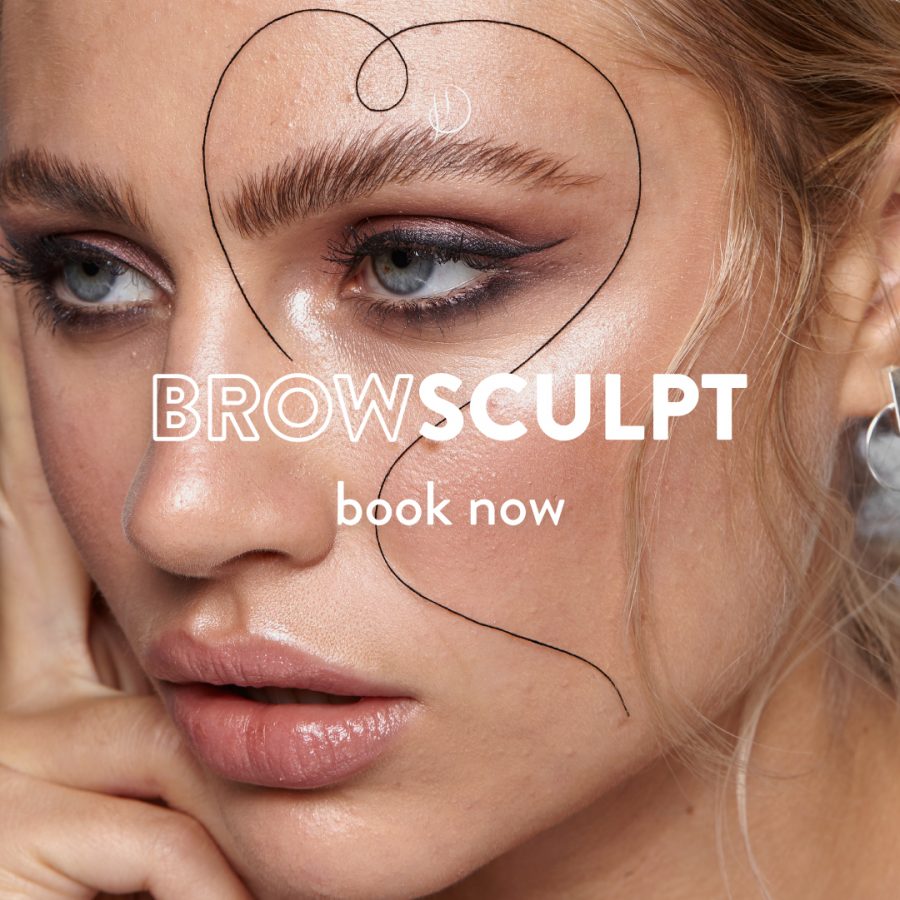 HD Brows with Lamination ***BOOK NOW***
HD Brows with BrowSculpt – Full Service – 1st Treatment
(Includes FREE Aftercare Brow Miracle Conditioner – RRP £25)
£65.00
HD Brows EXPRESS with BrowSculpt – Ongoing Treatment
£42.00
HD Brows EXPRESS & THREAD with BrowSculpt
£47.50
HD BrowSculpt Brow Miracle Conditioner (Aftercare product)
£25.00
Brow Lamination @ The Beauty Cabin!!!
It's the moment you've all been waiting for; BrowSculpt, has officially landed! BrowSculpt is brow lamination, the HD Brows way. Just like the HD Brows signature treatment, BrowSculpt can be totally tailored to each client to target their concerns.
WHAT IS BROWSCULPT / BROW LAMINATION?
BrowSculpt is HD brow lamination, but what exactly is it? Well, if you haven't heard of it now, we're sure you will soon. It's the latest brow craze that's taking Instagram by storm. Working in a similar fashion to a lash lift, this technique lifts the client's brow and sets it in place with results lasting for up to 6 weeks. It's ideal for creating the on-trend full and fluffy brow look.
WHAT MAKES BROW SCULPT DIFFERENT?
The most common use for brow lamination is to create a brushed up brow look. However, the technique can be used for so much more than that. We can set the client's hairs in their desired position (not just brushed up) to instantly correct asymmetrical or unruly brows. When combined with your HD Brows treatment, it can totally transform the overall shape of your brow.
WHAT IS BROW LAMINATION?
Brow lamination is an eyebrow perming treatment that involves correcting the brow shape by setting the hairs in place. Brow lamination is a two-step process. Firstly, a cream is applied that breaks down bonds in the eyebrow hairs so they can be manipulated into a new position. This is followed by a second cream that rebuilds these bonds and sets them in their new position. If you have unruly, flat or downward growing hairs, eyebrow lamination can change the direction of growth to create a more uniform look with a higher arch and a more desirable brow shape for up to 6 weeks.

If this new on-trend & in-demand technique isn't enough, eyebrow lamination forms just part of our full BrowSculpt treatment. Our corrective eyebrow treatment realigns your brow hairs into your desired position, making them much easier to manipulate. It can also help to achieve instantly fuller looking eyebrows using your existing hair. Whether you want to correct your shape, lift the hairs, or both of these options, here are the benefits of our bespoke take on the brow lamination treatment.
CORRECT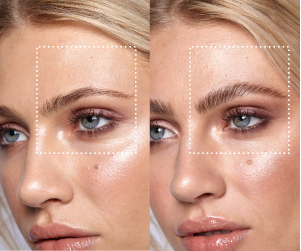 The results using our BrowsSculpt product technology can dramatically enhance the shape of your eyebrows, helping you to achieve your dream brows in as little as one treatment. It's ideal if you want to change your full brow shape, but did you know that our treatment can be tailored to correct smaller targeted unruly areas? Our stylists are trained to offer brow lamination in specific areas that suit your brow needs, perfect if you just want to add symmetry.
LIFT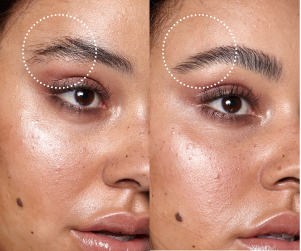 From an extreme brushed up look to a subtle lift (and everything in between), your brows will appear fuller in an instant using your existing brow hair, making it a great microblading alternative. In order to achieve this lift, brow lamination relaxes and reforms the hairs, which also makes them easier to manipulate in to your desired position – another bonus if you have unruly hairs! Your morning beauty routine just got a whole lot quicker.
HD Brows with Lamination ***BOOK NOW***
HD Brows with BrowSculpt – Full Service – 1st Treatment
(Includes FREE Aftercare Brow Miracle Conditioner – RRP £25)
£65.00
HD Brows EXPRESS with BrowSculpt – Ongoing Treatment
£40.00
HD Brows EXPRESS & THREAD with BrowSculpt
£45.00
HD BrowSculpt 'Brow Miracle Conditioner' (Aftercare product)
£25.00