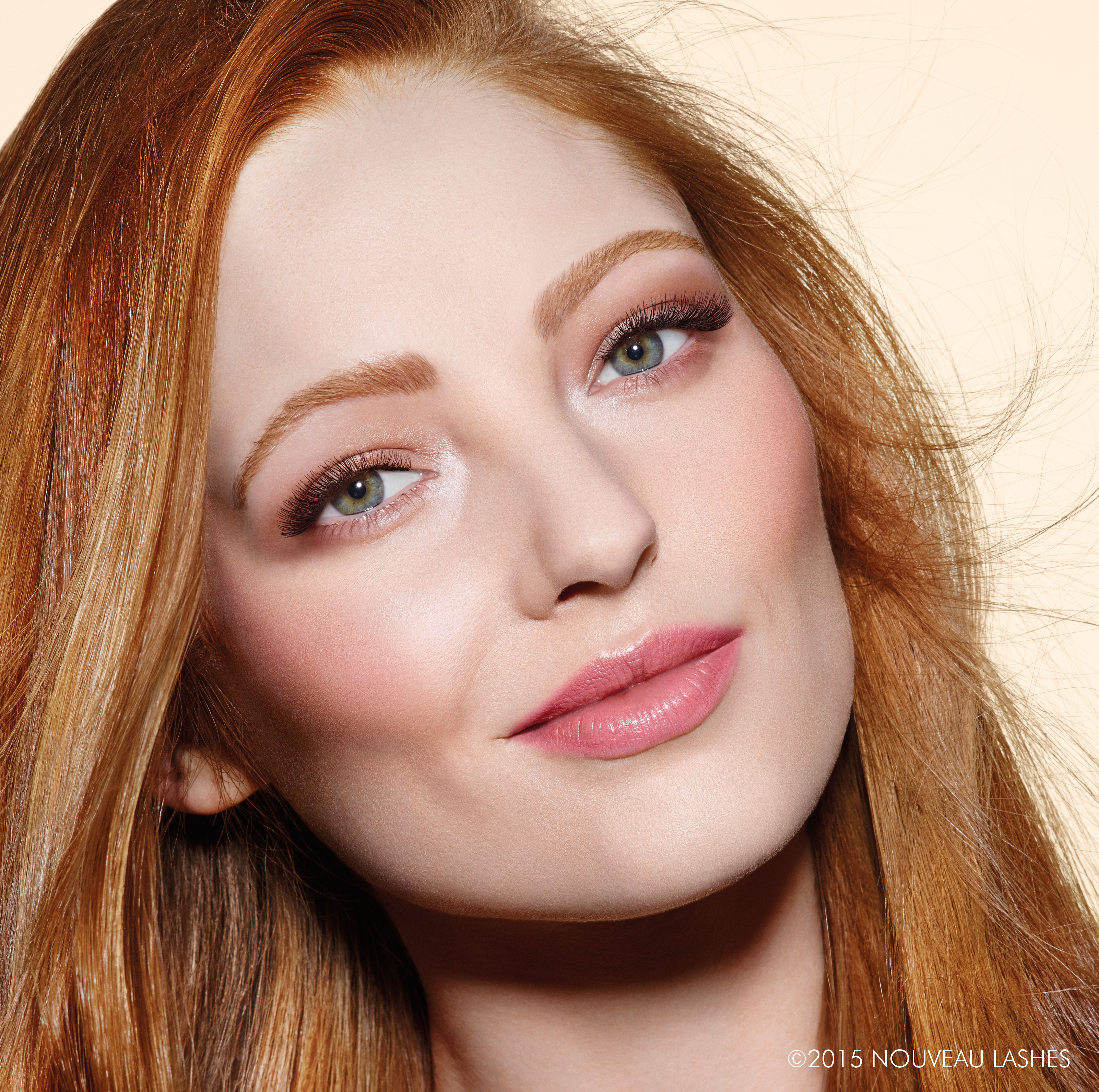 EXPRESS by Nouveau Lashes provides the ultimate short-term lash solutions, combining a range of looks: Strip Lashes, Individual Lashes & Lash Fillers (Cluster lashes).
The three application techniques within Express enable our therapists to create a fuller lash look which can last anything from one day (Strip lashes), up to two weeks (Express Individual Lashes).
Treatments
Strip Lashes – £15
Perfect if you are looking for a short-term fix, lasting a day to night our Express strip lashes are also re-usable.
Lash Fillers (Cluster lashes) – £30 (including FREE professional removal)
Superior to traditional cluster lashes, applied to the base of the natural lash for a fuller look lasting up to one week. Professional removal required after 1 week.
Our other Lash Services….