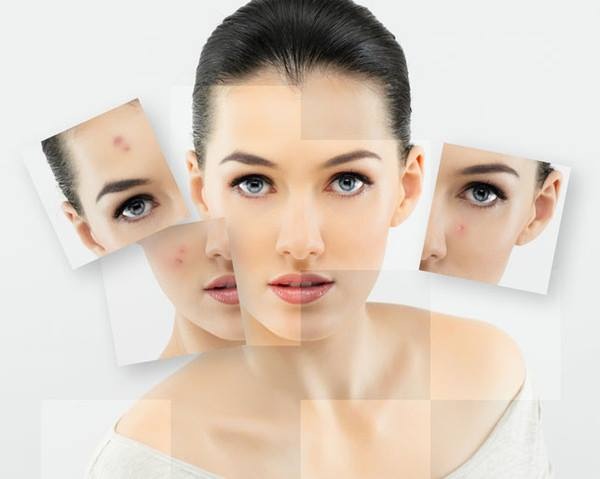 Skin peels are a simple and effective way to treat dull/tired skin, ageing skin, acne, excess oiliness, enlarged pores, sun damage and hyperpigmentation. Whether you want to freshen up your skin, combat facial lines or treat a specific skin condition. We use medical peels which can only be carried out by qualified medical professionals. They are not available outside of specialist clinics and should not be confused with the mild and gentle peels available from beauty therapists.
Our aesthetic nurse will advise on the best peel program for you after a thorough consultation and skin analysis.
Obagi Medical – Blue Peel Radiance
Obagi Blue Peel RADIANCE can improve your skins look, texture, and feel in a matter of minutes. Superficial exfoliation, with little to no downtime. Provides instant radiance, tighter, smoother, brighter looking skin after just 1 treatment, although a series of 4-6 peels provides the best overall results. It is particularly effective in the treatment of photo damage, and results in an overall improvement in the texture and tone. It may also be beneficial in the treatment of darker skin pigmentary changes. Salicylic acid based peels are used to improve outcomes for a range of skin conditions, including acne, photo damage and melasma. The radiance peel is 2.7ph and 20% Salicylic with a blend of lactic and glycolic.
Obagi Medical – Blue Peel Radiance
| | |
| --- | --- |
| Blue Peel Radiance | £90.00 |
| Blue Peel Radiance (4 sessions) | £320.00 |
| Blue Peel Radiance (6 sessions) | £450.00 |