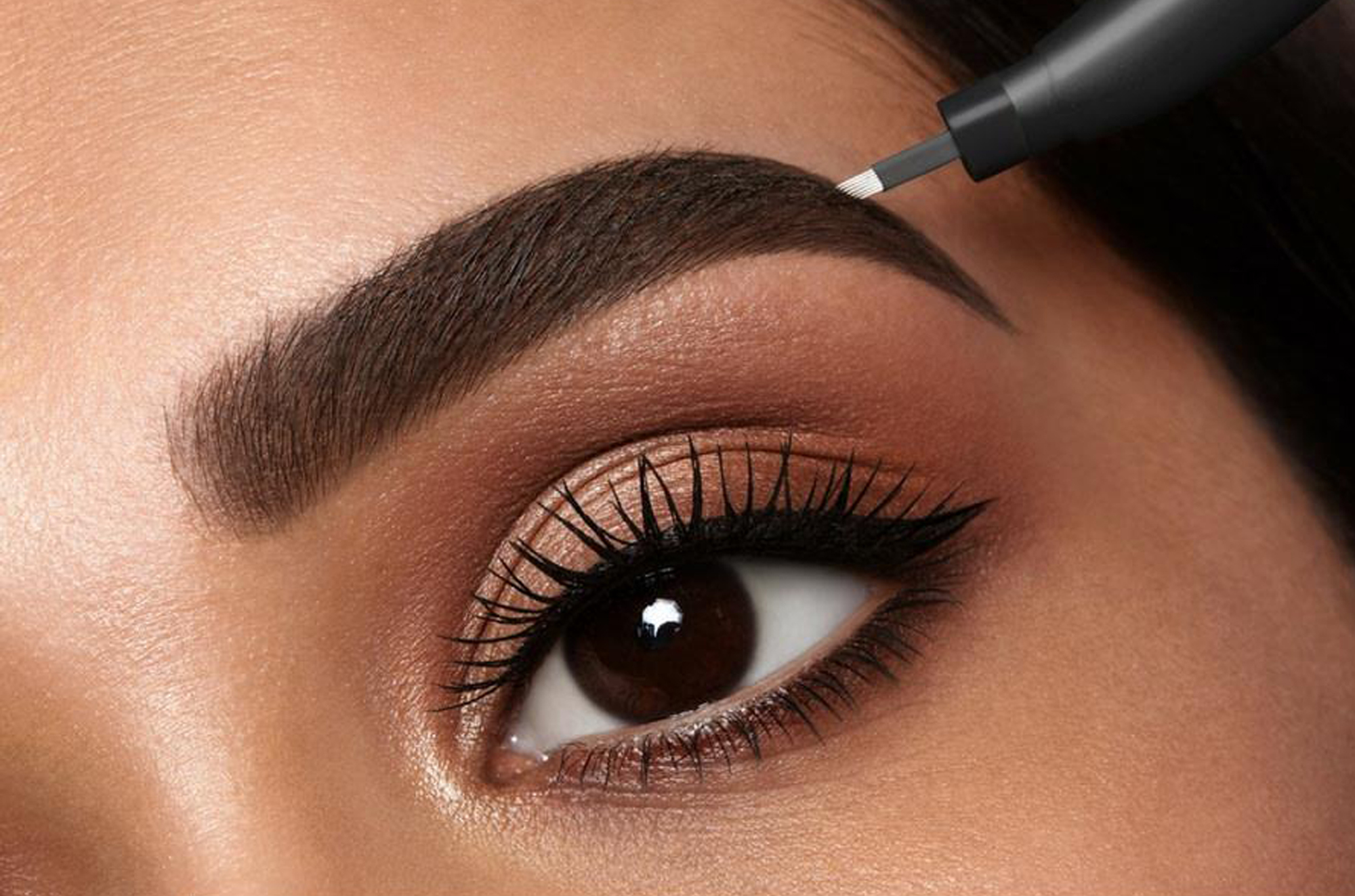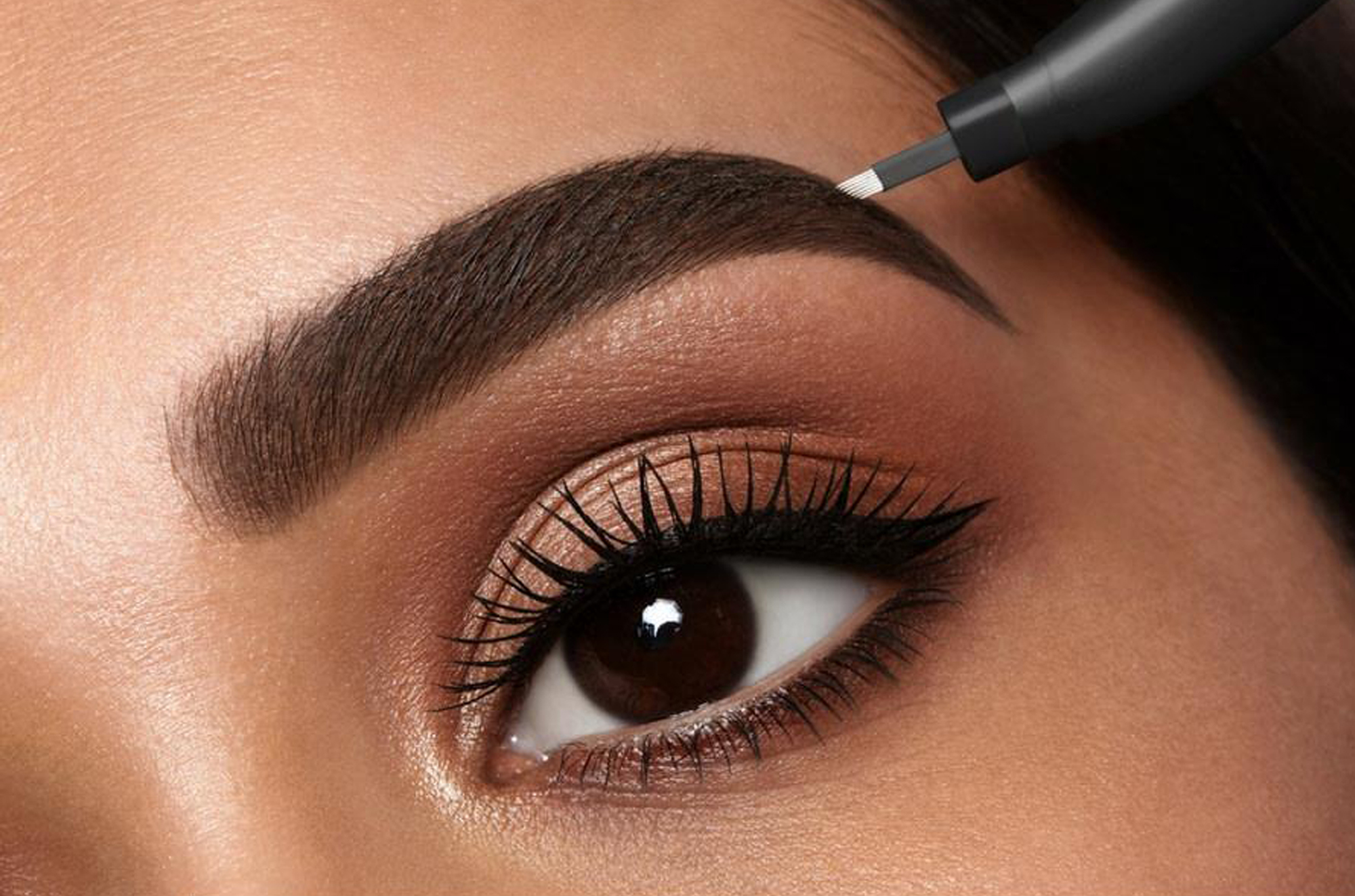 At The Beauty Cabin® Biggleswade Salon!!!
WHAT IS MICROBLADING?
Microblading can be referred to under many different names; eyebrow embroidery, eyebrow tattooing,
microstroking and hair like strokes to name a few. However, to put it simply, microblading is a form of permanent make up (tattooing) used only on eyebrows, using ultra-fine lines to design a brow shape, that lasts!
FREE Pre-Consultation ***BOOK NOW***
Our team will talk with you in great detail about the look you are trying to achieve and what we might
recommend to you. Suitability for treatment will be assessed and a product patch test carried out.
Microblading Consultation & Treatment
Our HD Brows Microblading artist will draw the brows on with a makeup pencil, then adjust or re-draw as many times as necessary, until you are completely happy with the look.
Using a state of the art microblading tool, tiny precision hair strokes are created by hand, mimicking the
natural direction and lengths of your brows. Pigments are then implanted into the channels created by the microblades in the dermal layer of the skin. Following treatment you will leave with highly defined, ultra- realistic looking brows
The Retouch
A further appointment is needed approx 5 weeks after your first treatment. This is to add more pigment to the brow area. As the area is healing, some parts may not 'hold' as well as others and you may have a few patches that need more colour. This is completely normal and everyone heals differently.
| | |
| --- | --- |
| HD Brows Microblading – Pre – Consultation ***BOOK NOW*** | FREE |
| HD Brows Microblading – FULL SERVICE (including initial retouch) | £425.00 |
| HD Brows Microblading – RETOUCH ONLY | £225.00 |