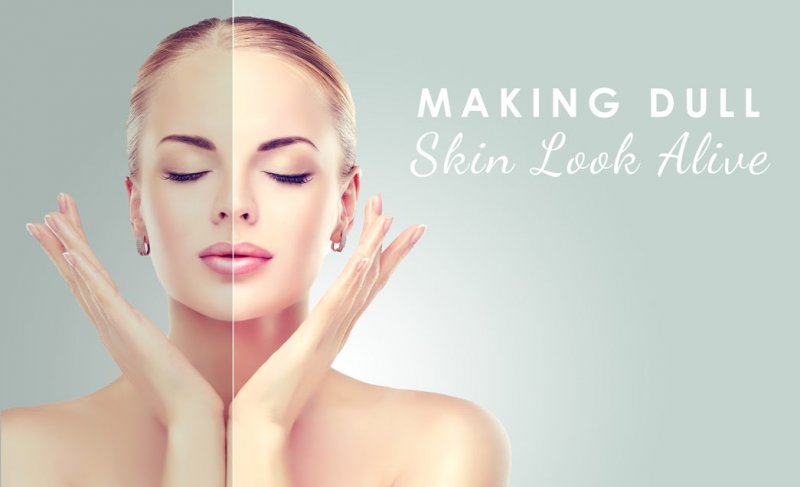 Dermaplaning
Dermaplaning is a quick, noninvasive, painless service in which surface dead skin cells are manually scraped away and fine facial hair is removed. As one of the most effective facial exfoliation treatments, dermaplaning stimulates radiant, healthy skin and leaves the skin smooth and soft.
Who can benefit?
Dermaplaning is beneficial for patients with rough, dry skin, superficial hyper pigmentation, mild acne scarring and those with fine lines and wrinkles. Dermaplaning is safe and effective for all skin types and colors and provides an alternative to chemical peels or microdermabrasion. It is a good choice for anyone who has fine facial hair, extremely sensitive skin, redness or rosacea, or visible facial veins. This is a great treatment if you are pregnant or nursing and want exfoliation without the use of chemicals.
Key Benefits :
-Diminish fine lines
-Improve makeup application
-Smooth acne scarring
-Improve skin texture and tone
-Temporarily remove fine facial hair
-Generate new healthy cell growth
-Enhance penetration of skin care products
Will the facial hair grow back thicker?
No. There are two types of hair. Fine facial hair or "peach fuzz" is called vellus hair and is the light coloured translucent hair that grows on a woman's face, chest, or back. The other type of hair is called terminal hair, which is the coarser hair you see on the head, under the arms, brows, and the lower face of men. Hairs are always one or the other and they are not damaged or altered by the process of cutting or removal. So after dermaplaning, vellus hair grows back with its same characteristics.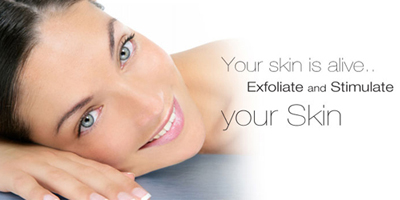 How often can dermaplaning be done?
Dermaplaning can be done every 3-4 weeks. Treating the skin in this manner removes about 2 – 3 weeks' worth of dead skin cells. The technician should allow the skin to complete its normal skin cycle of approximately 30 days before repeating.
Dermaplaning Treatments ***BOOK NOW***
Dermaplaning Express Facial – 30mins – £42.00
Cleanse, Exfoliate, Dermaplane, Tone, Moisturise & Sun Protection.
Dermaplaning Luxury Facial – 50mins – £57.75
Cleanse, Exfoliate, Dermaplane, Cooling Mask, Scalp Massage (or Hand & Arm if preferred), Tone, Moisturise & Sun Protection.