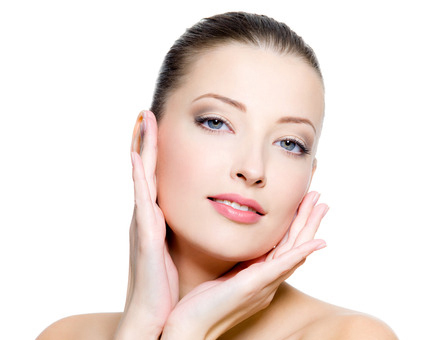 Dermalogica Facials – Only available at our Biggleswade Salon
With over 13 years experience working with Dermalogica products, our highly skilled team of therapists will tailor your treatment to your specific skin needs with every Dermalogica facial.
Using the facial zones the therapist is able to conduct an inch-by-inch, methodical analysis of the facial landscape, guaranteeing that the subsequent professional treatment and home-care prescription will fully address each client's concerns.
Dermalogica Facial – £50.00 (60 minutes)
This is a great way to relax with many clients finding this treatment to be extremely stress relieving. After analysing your skin , your skincare therapist will carry out a treatment customised at every step depending on your skin type and conditions. the facial lasts for 1 hour, including skin consultation.
To maintain healthy skin it is recommended you have a facial every 4 weeks, as well as keeping to a good home-care routine. After your treatment you will be given your own home-care prescription to address your skin concerns and all Dermalogica products are available for purchase at The Beauty Cabin.
Dermalogica Mini Facial – £38.00 (30 minutes)
A taster of the full Dermalogica treatment. This facial includes a cleanse, exfoliate, massage, masque and moisturise. Ideal for those with a busy lifestyle to gain instantly glowing skin!